Guided Meditations for Well-being on Earth, Honoring Times of Change with the Ever-changing Moon
We celebrate the ever-changing moon as a reminder of the dynamic change that is essential to life. Our Lunar Meditations emphasize global unity and loving-kindness to all beings.
Contemplative practices like these Lunar Meditations can help us build appreciation, gratitude, compassion and wonder. Such practices are even more important for keeping up our well-being, strength and resilience as we respond to environmental and social disruptions.
Last month, Novasutras began offering guided meditations to our community at or near the times of the four main phases of the moon: New Moon, Waxing Moon (First Quarter), Full Moon, and Waning Moon (Third Quarter).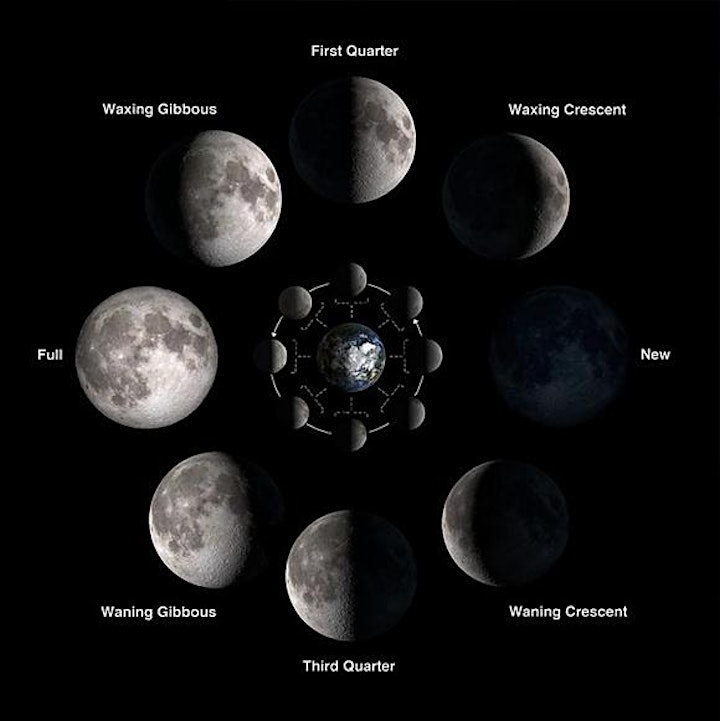 The Phases of the Moon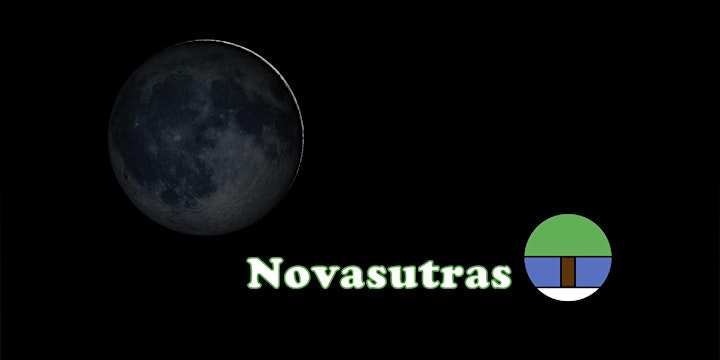 We welcome the new moon as an opportunity to focus on what we would like to be emerging now, and the pull of a better future for all.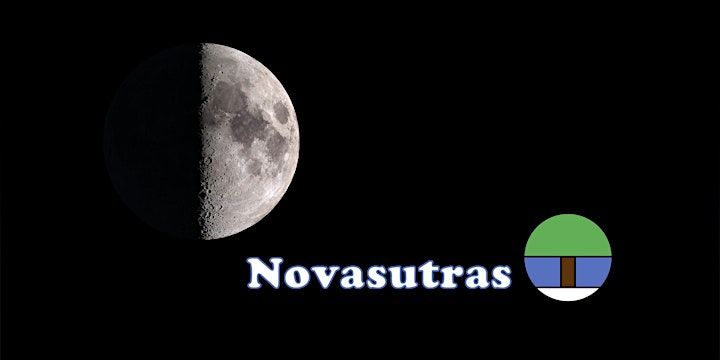 We celebrate the beauty of the waxing moon as an invitation to consider things that are emerging that we would like to see come to fruition.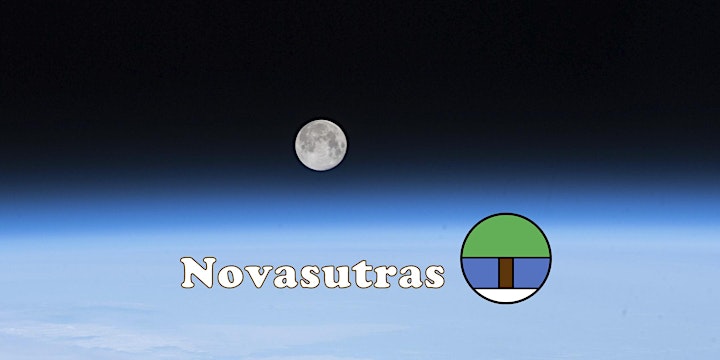 We delight in the illumination of the full moon, as an opportunity to reflect on the abundance and generosity of the Earth.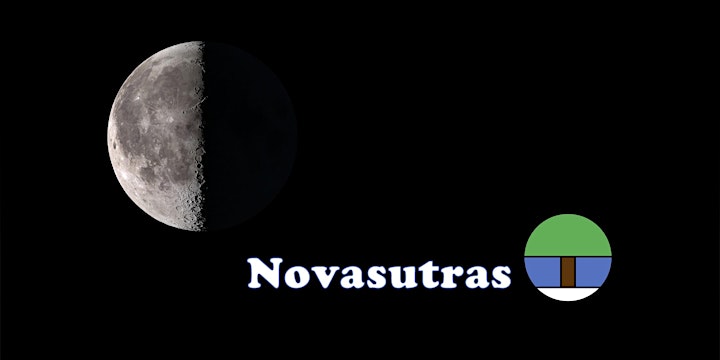 We appreciate the grace of the waning moon, as a reminder to let go of what is no longer serving us or the world.
Upcoming Lunar Meditations
Waning Moon: Wed. May 13th, 10:45am PDT / 17:45 UTC
New Moon: Fri. May 22nd, 10:15am PDT / 17:15 UTC
Waxing Moon: Fri. May 29th, 8:00pm PDT / May 30th 03:00 UTC
Full Moon: Fri. June 5th, 11:45am PDT / 18:45 UTC
These events run about 45 minutes, with some community "check-in" before the guided meditation, and time for sharing responses and reflections afterwards. Please join as many as you like.
Can't donate right now? Don't want to register? Join directly here.